Posters & Merchandise for Your Business
Posters & Merchandise for Your Business
UP TO 50% OFF REGULAR PRICES + FREE SHIPPING!
Find art and merchandise that perfectly fits your business.
---
ART FOR EDUCATION: SCHOOLS & UNIVERSITIES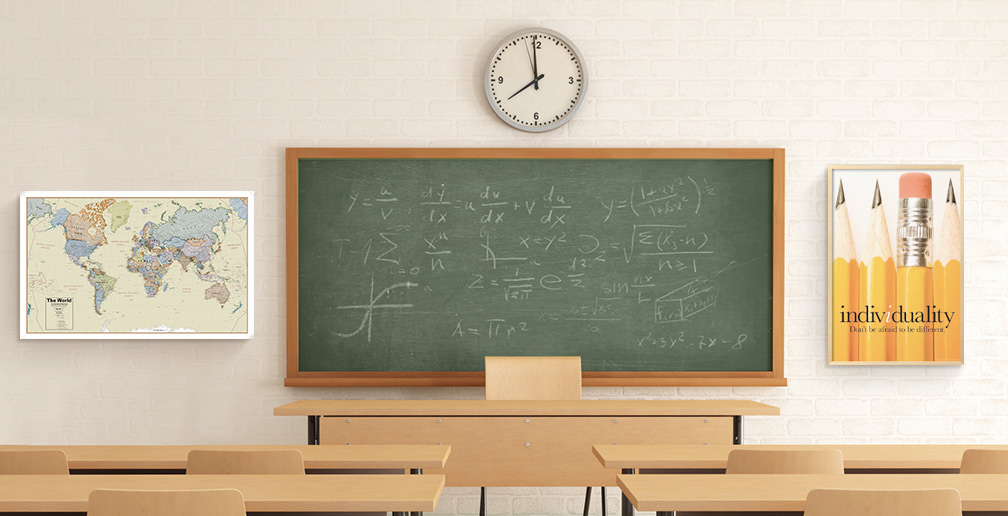 Huge collection of maps, motivation, charts and other poster wall art for your classroom. Find the perfect wall decor for your elementary, middle school and high school and college classrooms. Keep your students entertained and learning.
Shop Educational Posters & Merchandise >>
Shop Motivation Artwork & Merchandise >>
---
PRINTS FOR YOUR OFFICE & BUSINESS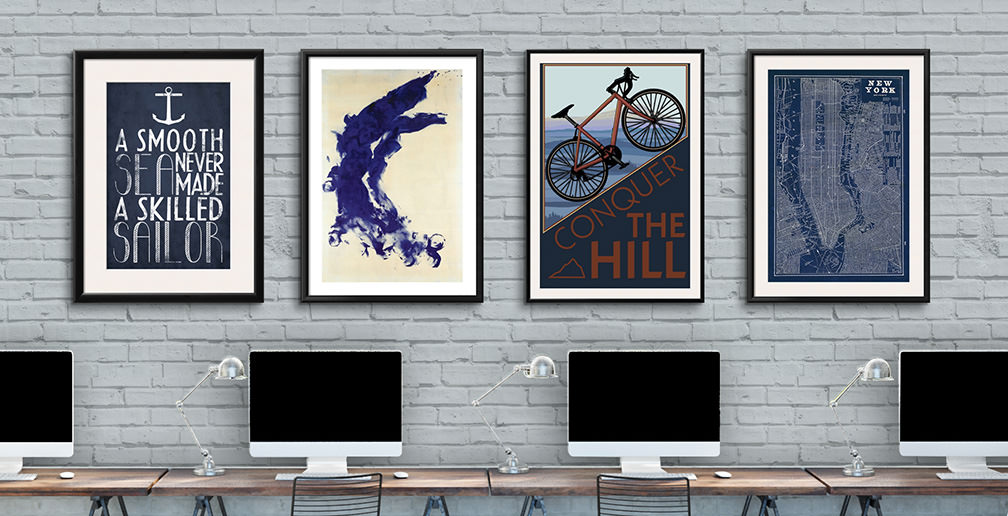 Add flair to your professional space! Decorate your cubicle, conference room or reception area with art prints that turn plain walls into extraordinary work-areas. Low prices on magnificent pieces of art for your business.
---
HOSPITALITY ART: HOTELS AND SPAS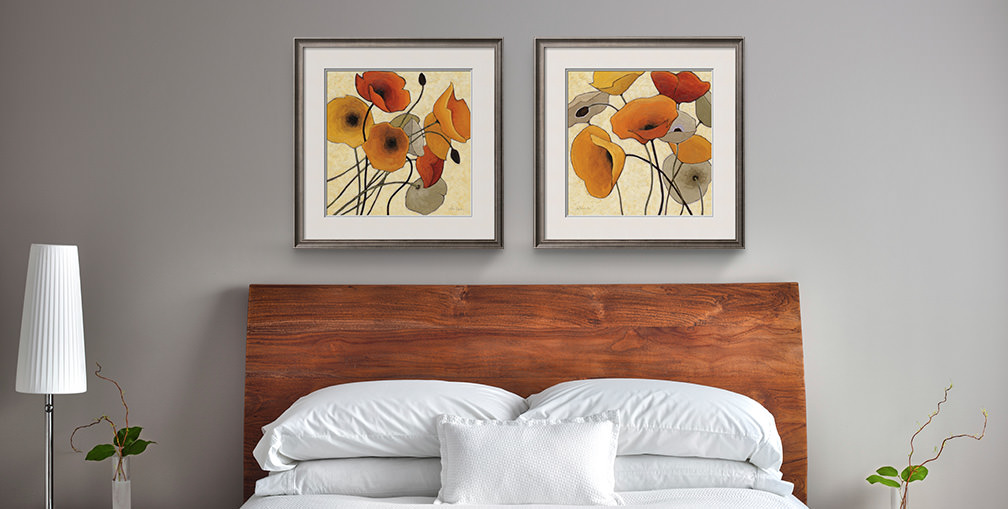 Create the perfect tranquil mood for your visitors. Calm artwork creates an escape for your guests, your staff and yourself.
---
DECORATE RESTAURANTS, CAFÉS & BARS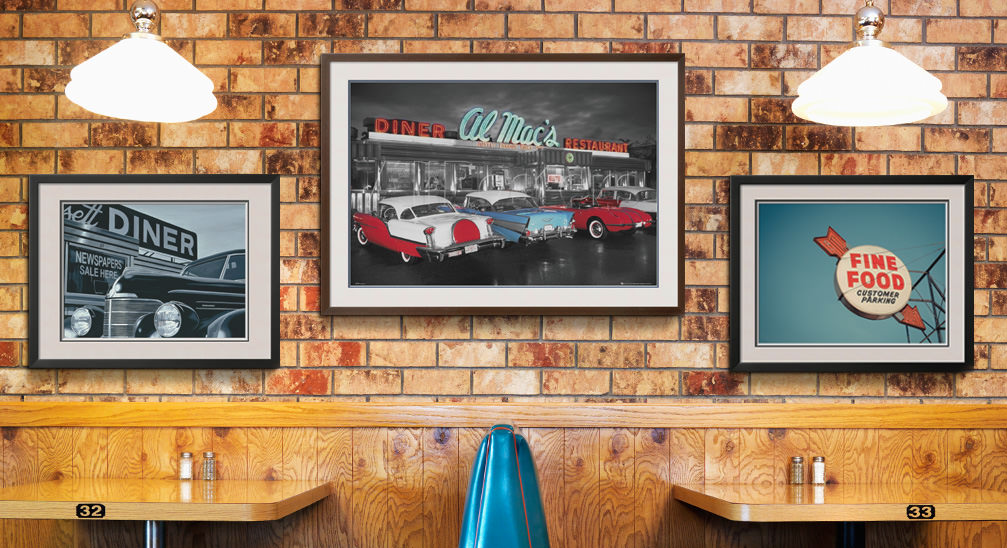 Create ambience by choosing art that fits the look and feel of your business. Whether your décor needs a revamp, you're looking to fill empty walls or the walls of your bar need a rescue, utilize Poster Revolution to discover wall art that creates a comfortable space for your customers to drink, dine and have fun.
Shop Funny Posters & Merchandise >>
---
MEDICAL & DENTAL OFFICE DECOR
Set a stylish, professional tone in your office facility. With hundreds of wall art styles to choose from, we help you create a look that's contemporary and pleasing to all your patients and visitors.
---
Have Questions? Need Help?
Our Business Consultants are ready to answer any inquiries you may have. Talk to a member of our Business team.
------------------------------------------------------------------------------------------
Phone: 866.770.5944 (Monday thru Saturday, 9:00AM to 10:00PM EST)
Email: corpsales@allposters.com